Jovi woke up with a fever Thursday morning. It was a major disapointment for all of us because she missed her preschool Halloween party and our church Trunk or Treat. We might have just gone anyway, but she was pretty miserable except for the 1-2 hours the tylenol was working. Fortunately it only lasted 24 hours because she woke up Halloween morning just fine. I was so glad because she has been looking forward to Halloween for the whole month of October. I told her that she could be any of her dress ups and she chose to be a princess. I had bought corbin's costume last year, before he was born. It's a duck, but the head made it too hot and so we took it off and added a magnent and he became a "chick magnent". This first picture Corbin had the silliest face.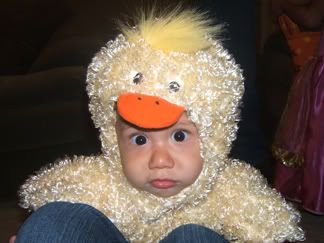 They both had a lot of fun that night, Jovi trick or treating and Corbin watching everyone.
Saturday was a beautiful day and we went as a family to the Temple in Dallas to walk the grounds. While we were there we took some family pictures. Jovi wore a dress I had made earlier in the week. Here is the dress without her in it :).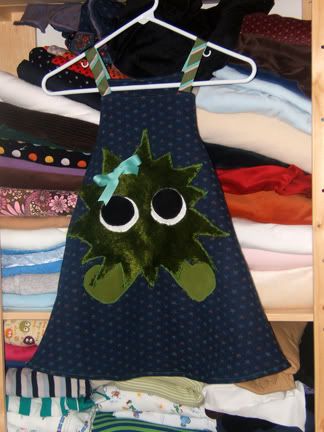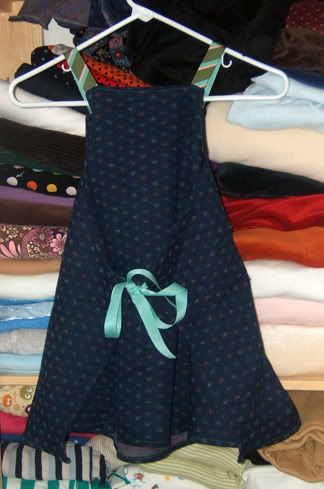 And here are some of the temple pictures.